Do Presentations Make You Anxious?
Published on in Presenter
We've been locked away, a cabin in the mountains, working on the problem of presentations. And it's time to invite a few more people around the fire, to participate in the process. What's your perspective on the problem? We'd love to hear from you.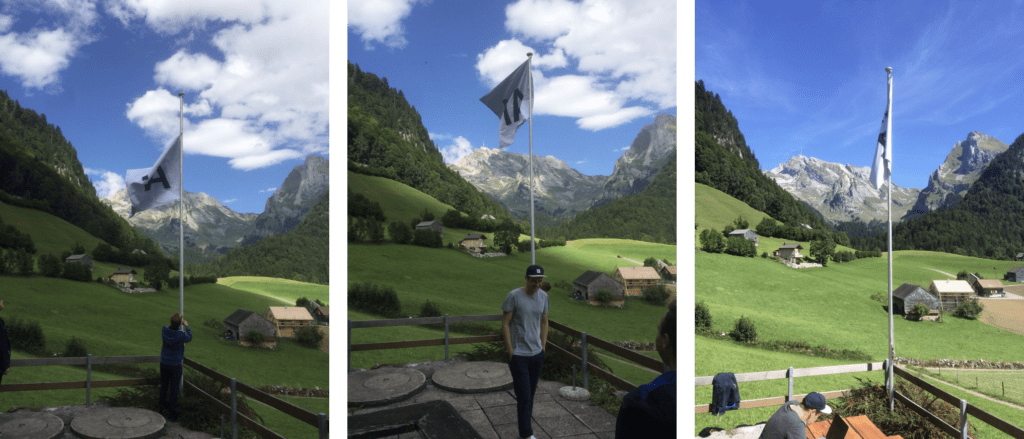 If presentations are an important part of your job…
If you can't sleep the night before you have to present…
If you find presentations a weird and unnatural way to communicate…
If presentations are a time suck, for you or your team…
If presentations are costing you, financially or emotionally…
Can we help you move beyond the pain of presentations? We'd love to listen. And we'd love to share what we've been working on. But only with a select few, people who find presenting a real problem.
Interested? Apply here. You can follow us on Twitter, now, too.