Skip to content

We are here for you
As a customer you'll find our support section offers answers to the most frequent requests. As well as video tutorials and guides for those who love the details. And you can always get in touch with us directly. We're here to help.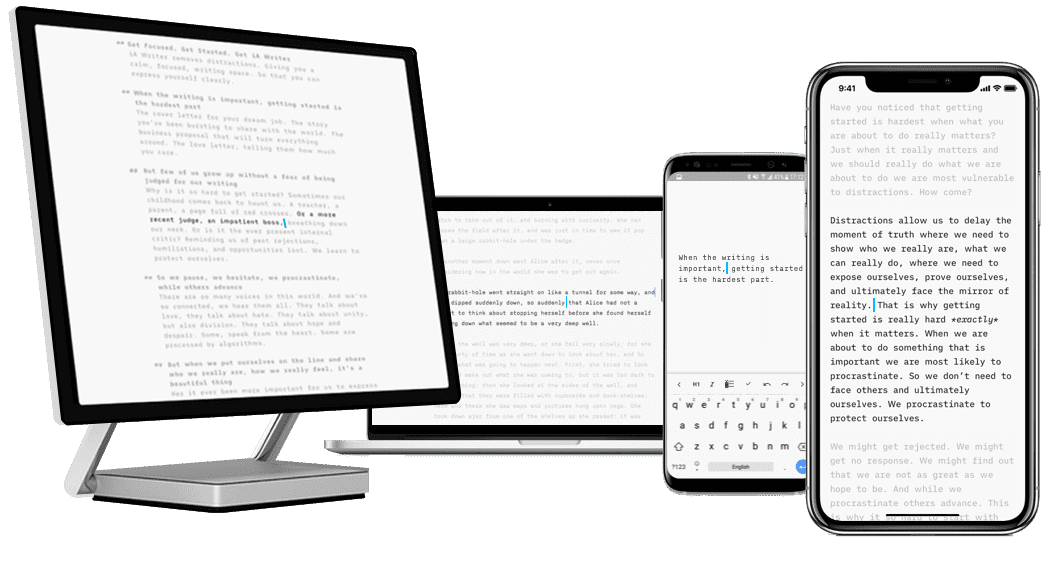 iA Writer Newsletter
Subscribe to get updates, outlooks and tips on upcoming iA Writer releases. Expect no more than one mail per month.