iA Writer for Mac supports writing in many languages, and is localized in:
– English – German – French – Spanish – Italian – Portuguese – Russian – Japanese – Chinese – Korean
At present languages such as Thai, Hebrew, and Arabic are not yet officially supported. On macOS iA Writer will automatically use the system settings (Language & Region), however it is possible to designate a desired language for the app. To do so:
Launch System Preference
Navigate to Language & Region
Click Apps tab
Click + (if iA Writer is not selected, select it from the list of apps)
Select language from list of available localizations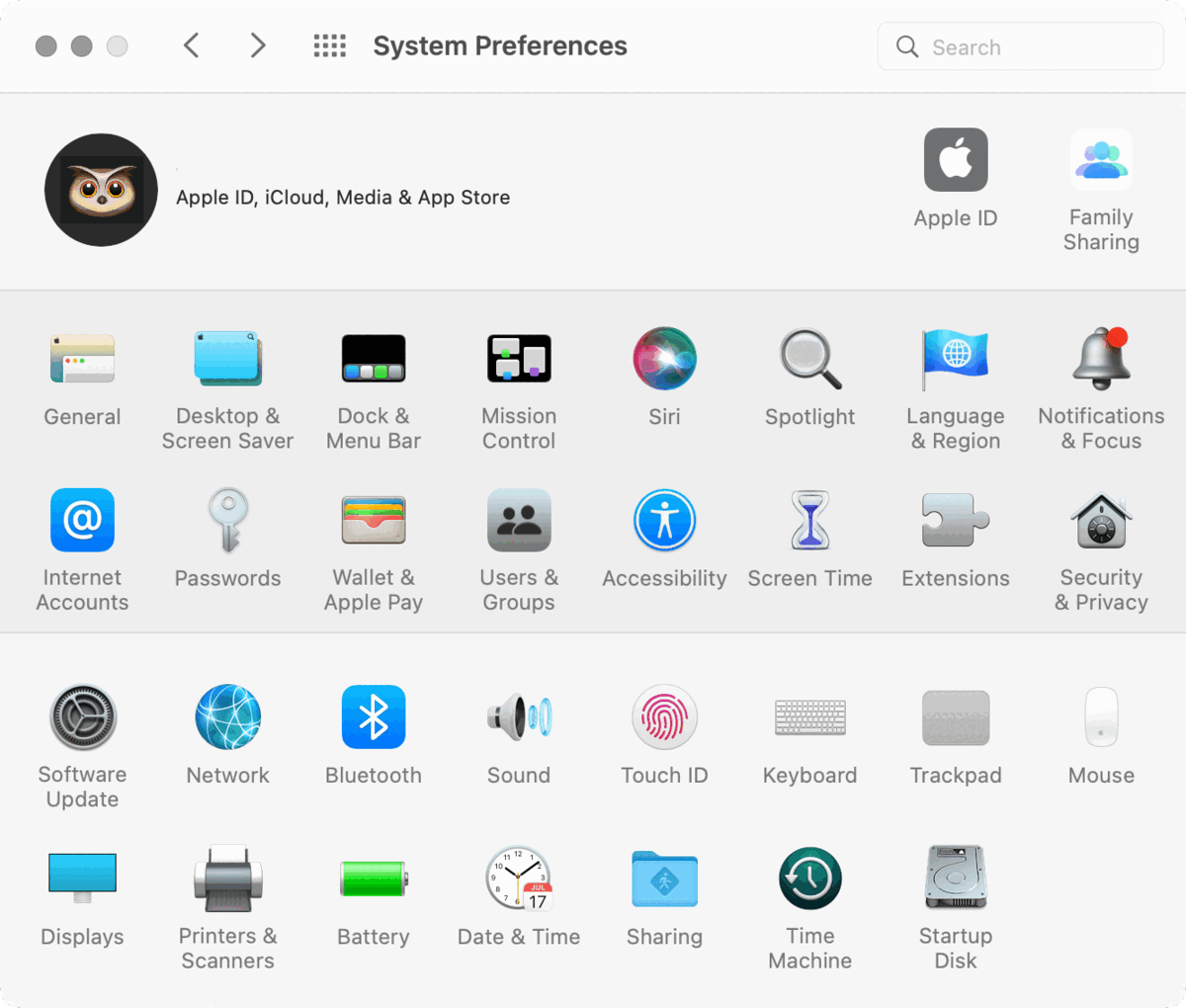 You can learn more about this for your specific OS at the following
Apple resource
.