Skip to content
Export, Share
Export, Share
01. Post to Medium from iA Writer
These short videos show how easy it is to add your Medium account to iA Writer. It only takes a few seconds to get the needed token from Medium. From then on you can post drafts directly from the File menu. Here is how it works on iA Writer for iOS:
…and iA Writer for Android (which is now a free app):
02. Post to WordPress from iA Writer
A step to step tutorial on how to share your documents on WordPress via iA Writer. First, iA Writer for Mac.
And then the same process on iOS:
N.B. If you are configuring a self-hosted WordPress site, be sure to install the Jetpack plugin and authorize it to work with your WordPress.com account. The JSON API in Jetpack must be active for authentication to be successful.
Share to WordPress is coming to iA Writer for Android, soon, too.
iA Writer Support
Get iA Writer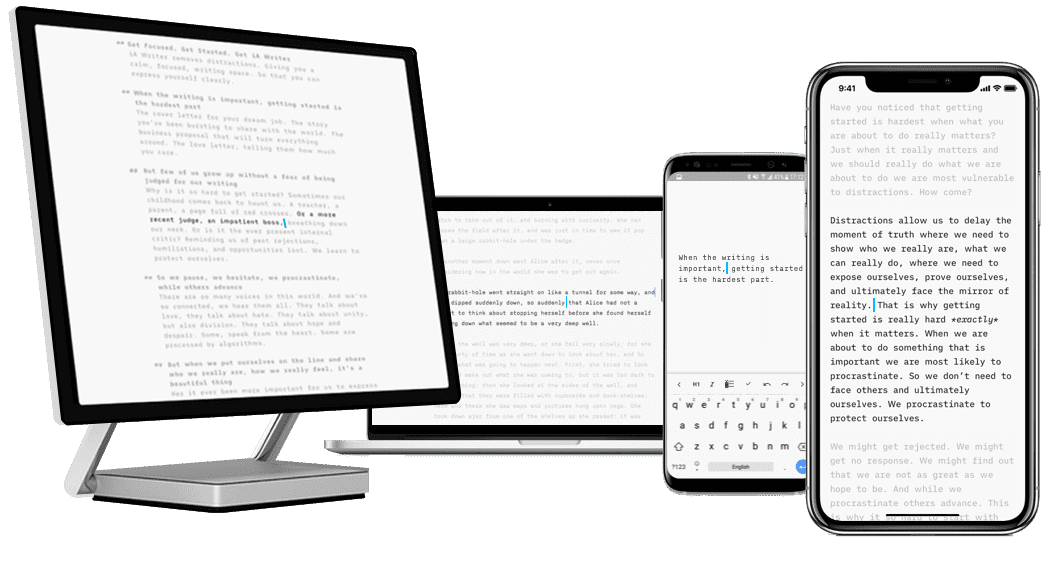 iA Writer Newsletter
Subscribe to get updates, outlooks and tips on upcoming iA Writer releases. Expect no more than one mail per month.