Skip to content
Export, Share
Export, Share
01. Post to Medium from iA Writer
NOTE: Medium has changed the process by which self-issued tokens can be created. It is no longer possible to create these in the settings of your Medium account. Rather, it is necessary to contact Medium's support and request a token. iA Writer now directs you to the relevant support link to make this request when you attempt to link your Medium account.
Once you have the account linked, the process of sharing a draft is the same as shown in these videos.
Here is how it works on iA Writer for iOS:
…and iA Writer for Android (which is now a free app):
02. Post to WordPress from iA Writer
A step to step tutorial on how to share your documents on WordPress via iA Writer. First, iA Writer for Mac.
And then the same process on iOS:
N.B. If you are configuring a self-hosted WordPress site, be sure to install the Jetpack plugin and authorize it to work with your WordPress.com account. The JSON API in Jetpack must be active for authentication to be successful.
Share to WordPress is coming to iA Writer for Android, soon, too.
iA Writer Support
Get iA Writer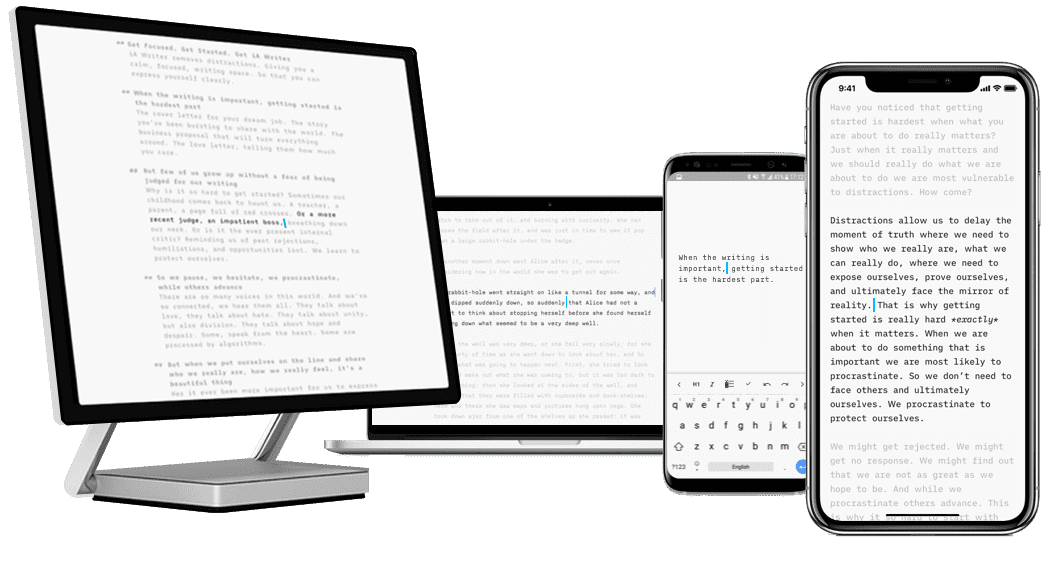 iA Writer Newsletter
Subscribe to get updates, outlooks and tips on upcoming iA Writer releases. Expect no more than one mail per month.