Skip to content
Custom Templates
If you use iA Writer for your business, this is what you have been waiting for. You can now create custom templates for preview, printing and PDF export.
As templates are packaged in easy-to-use bundles, sharing and installing templates from others is a breeze. To install a template on Mac: double-click it in Finder, drag to the iA Writer Dock icon, or add in Preferences. Opening a template with iA Writer for iOS installs it as soon as you tap on it. You can also create your own and share them back with the iA Writer community on GitHub. Here are a few templates to get you started.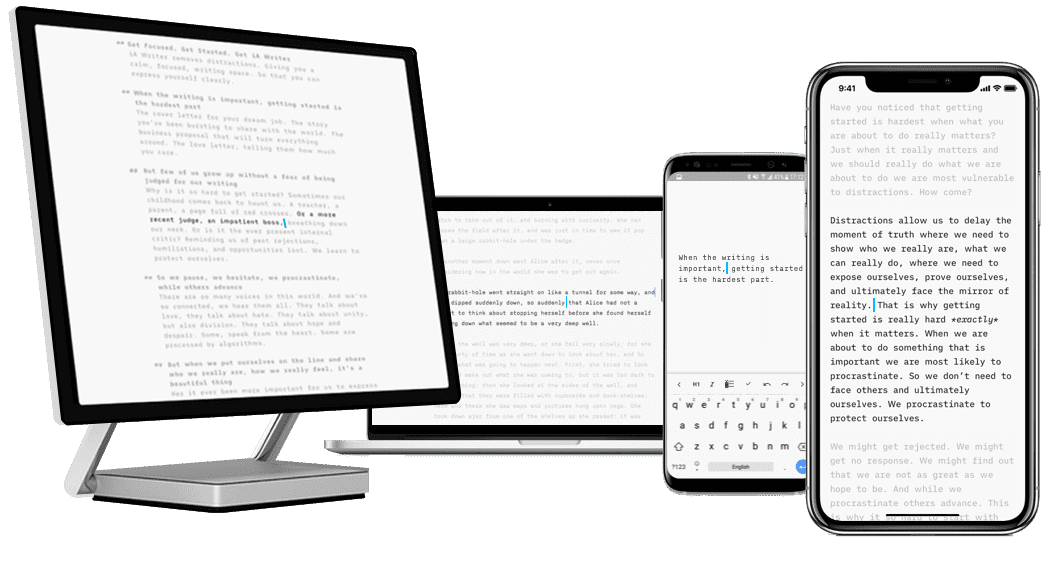 iA Writer Newsletter
Subscribe to get updates, outlooks and tips on upcoming iA Writer releases. Expect no more than one mail per month.