Skip to content
We Architect Information
Are you looking for expert advice on how to position, design, market or grow your digital business? We offer strategic design services for a wide range of businesses. We work for leading brands like Nikkei, NHK, Monotype, Condé Nast, and Wikipedia.
We Build Beautiful Software
New York Times: "iA Writer creates a clean, simple and distraction-free writing environment for when you really need to focus on your words. It's delightful to use." – Learn More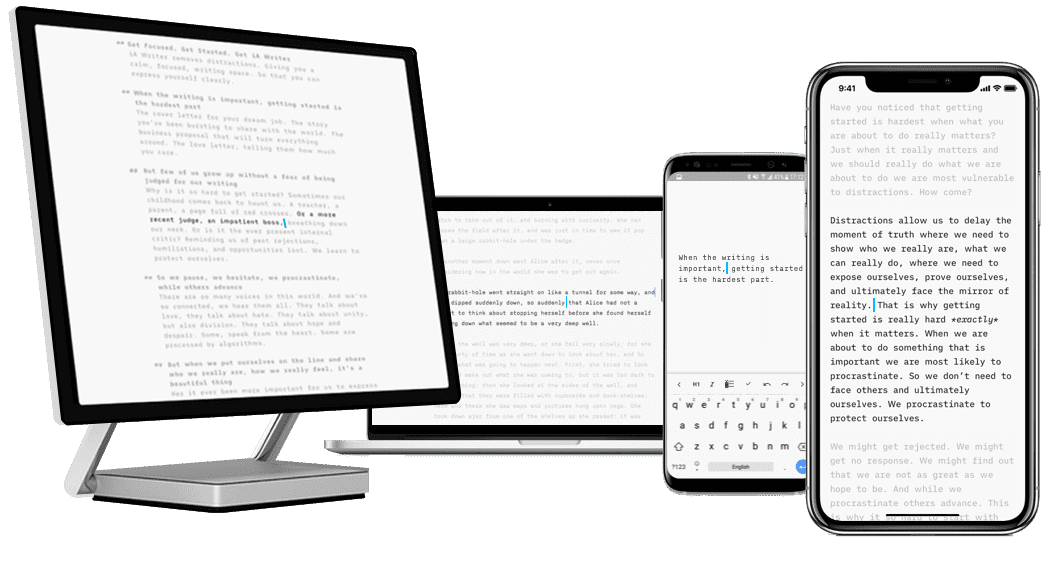 iA Newsletter
Subscribe to get brief summaries of our articles and interviews. Expect no more than one mail per month.