Both iA Writer for Mac and iOS are localized in English, German, Japanese, Chinese, French, Italian, Portuguese and Spanish. For this update, we've decided to add a little present: 17 beautiful wallpapers for your desktop, mobile phone, or tablets.
To get your localized copy of iA Writer, simply update your apps via App Store for Mac and iOS. iOS and Mac now also come with an updated iA Duospace and an optional dark icon.
1. Why is my app in Chinese now?
iA Writer goes by the preferred order of languages in your general settings. Please make sure, that the order of languages defined by the Operating System matches your needs.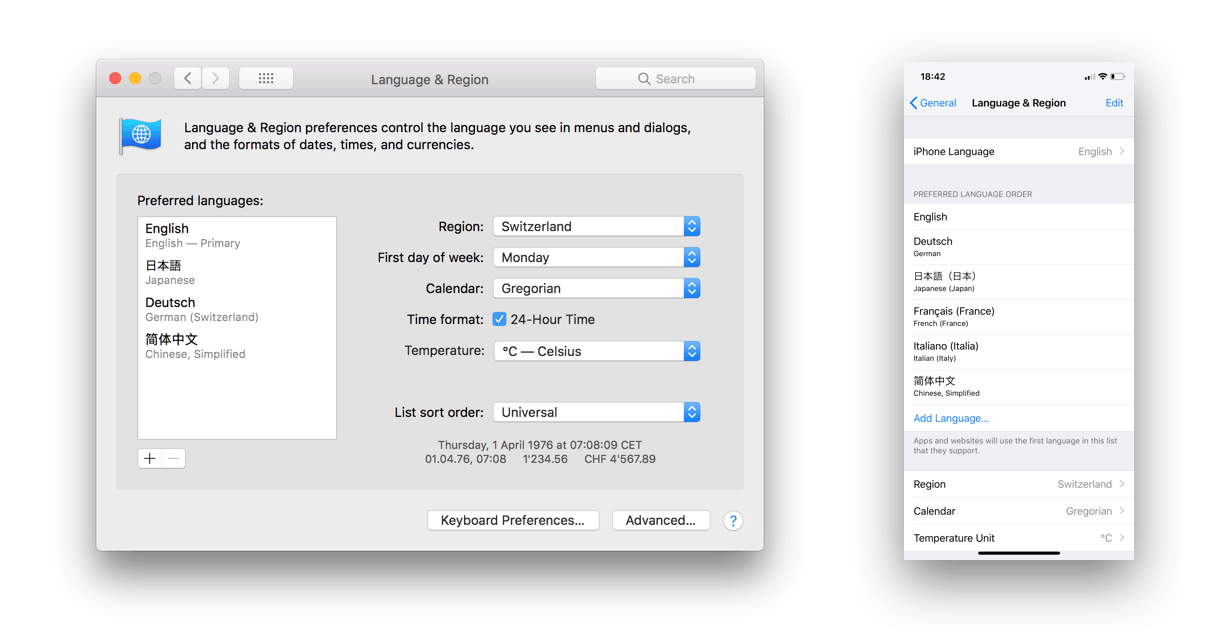 If, f.i. you have Polish as your top language and then Chinese, with English in the third place, the app will be displayed in Chinese, since Polish is not supported yet, and English is below Chinese. This may sound obvious, but it can be confusing if you don't know how iOS and mac OS pick the UI language.
2. What about Polish?
We are planning to add more by the order of the total number of downloads. If your language is not supported yet, please be patient. Adding a language is not merely a matter of translating a couple of text file. It's a long-term commitment that, if properly done, requires to translate Menus, Error messages and a lot of materials, screenshots, feature summaries, product descriptions, and release notes. It's prone to bad looking mistakes, especially when adding a language we don't speak ourselves.
3. Desktop Images
To celebrate that we made desktop background images in the localized languages, in both day and night colors to support macOS Mojave. Japanese gets a sunrise version, too.
The desktop image is based on Hokusai's The Great Wave off Kanagawa
The waves are made of letters in iA Writer Duospace
English and German uses the first chapter of Moby Dick as wave text
French uses a chapter from Victor Hugo's L'Homme qui rit
Italian uses Alessandro Baricco's Oceano Mare
Spanish uses Don Quixote, by Cervantes
The Portuguese get Pessoa's The Book of Disquiet
Chinese uses The Mathematical Classic of Master Sun
Japanese uses In Praise of Shaddows, by Tanizaki Junichiro
You can find all screens ordered by language on GitHub. They're 4320 × 2708 pixels, so, centered, cropped, or filled, they should fit pretty much any monitor.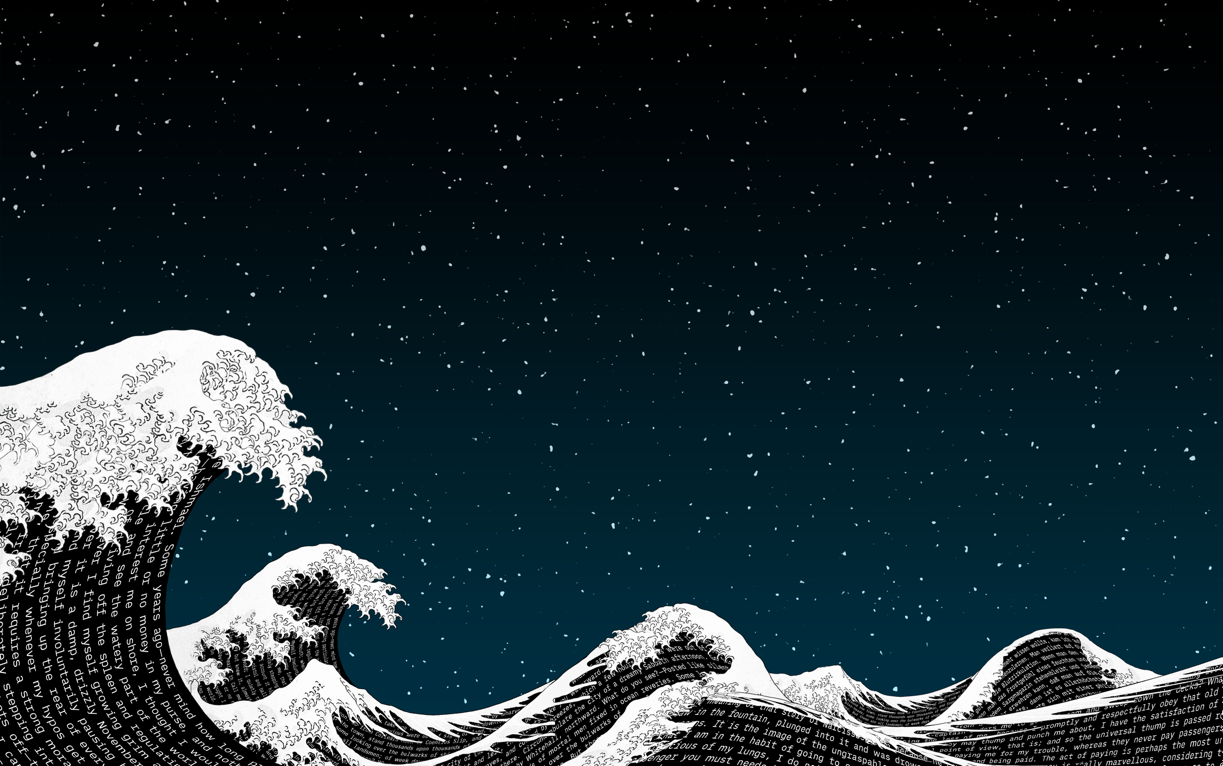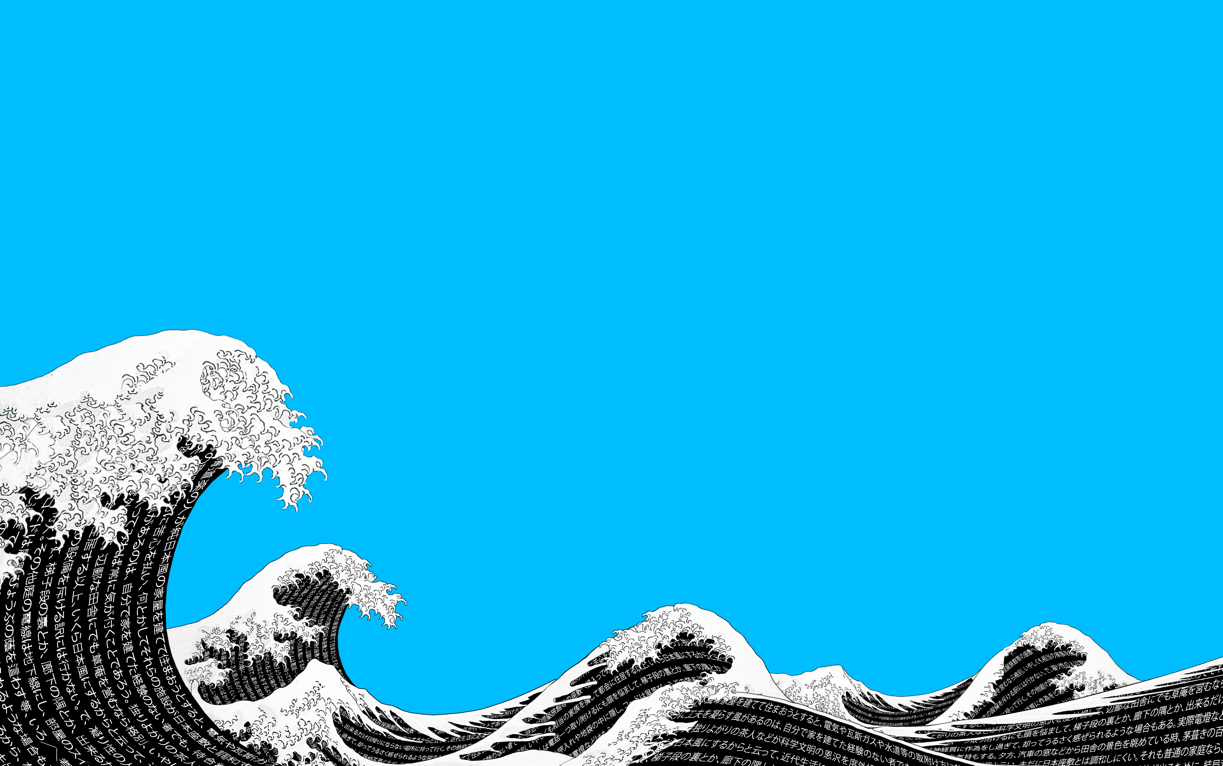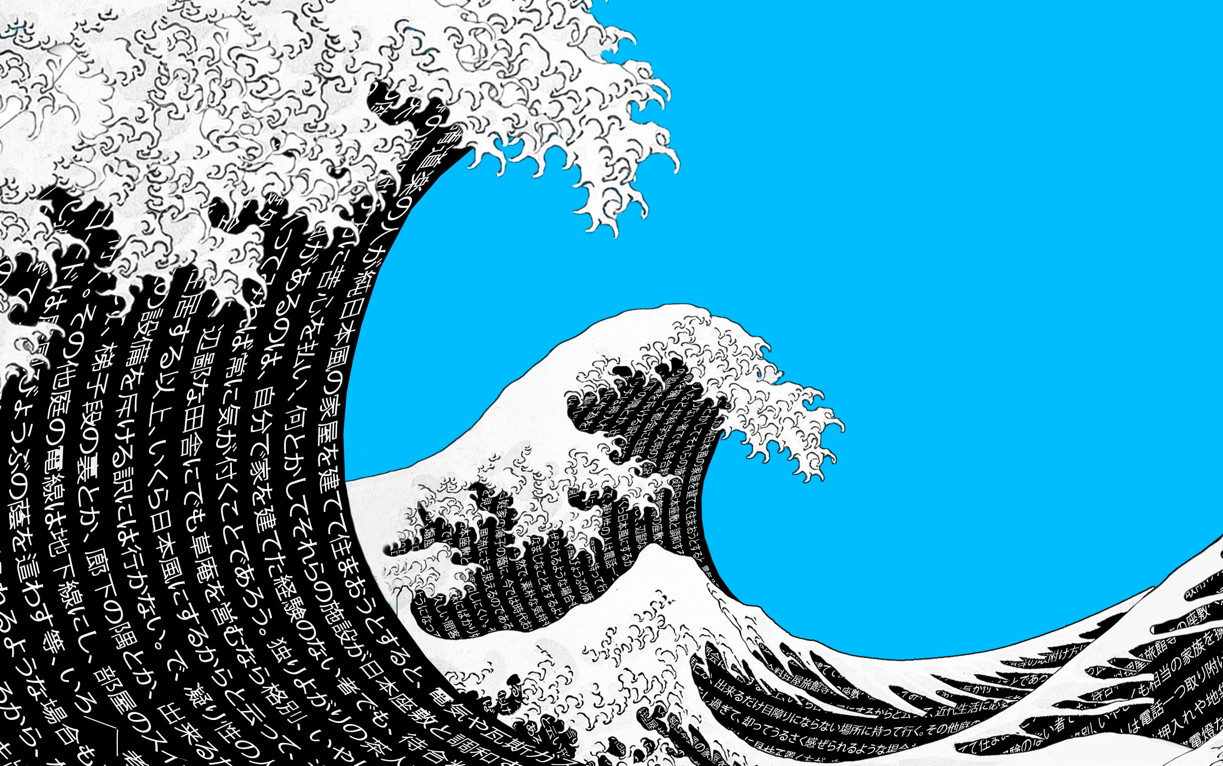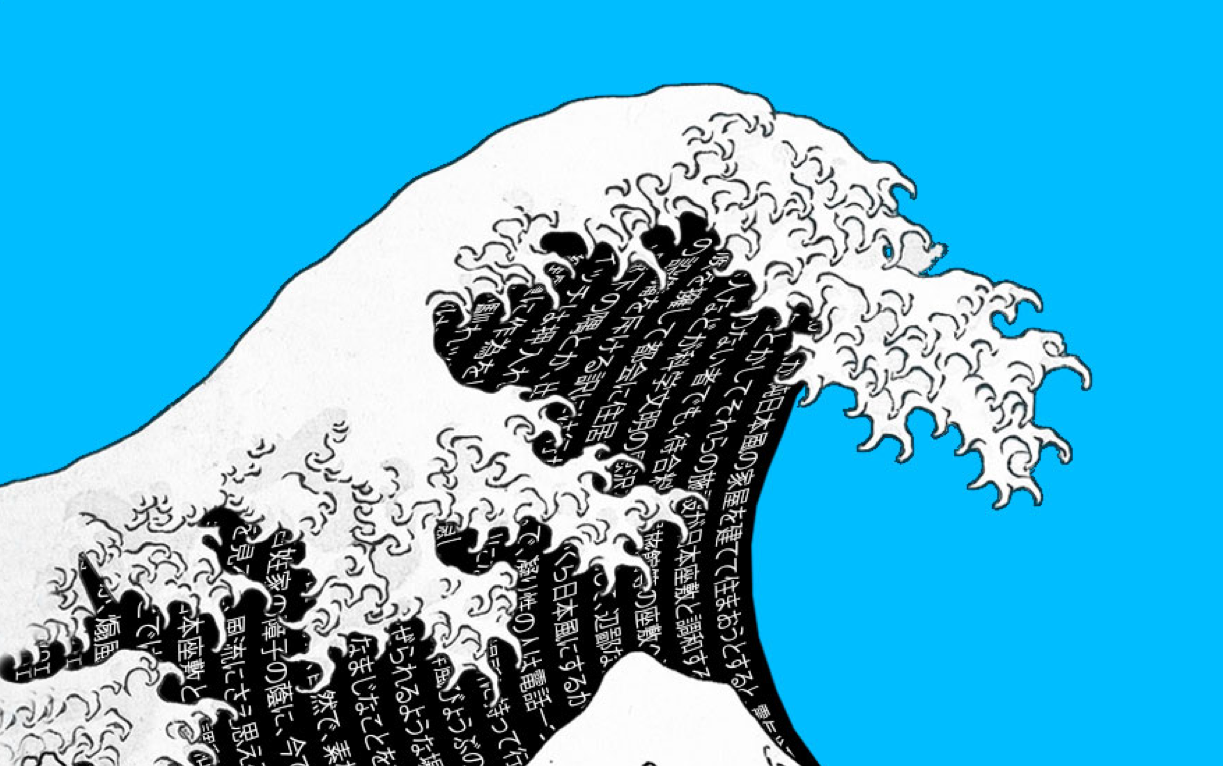 What's Next?
On Mac and iOS, we are working on a major update of our templating system. Windows will get a library sooner than later, and Android is slowly rolling out the Beta for our Web version.