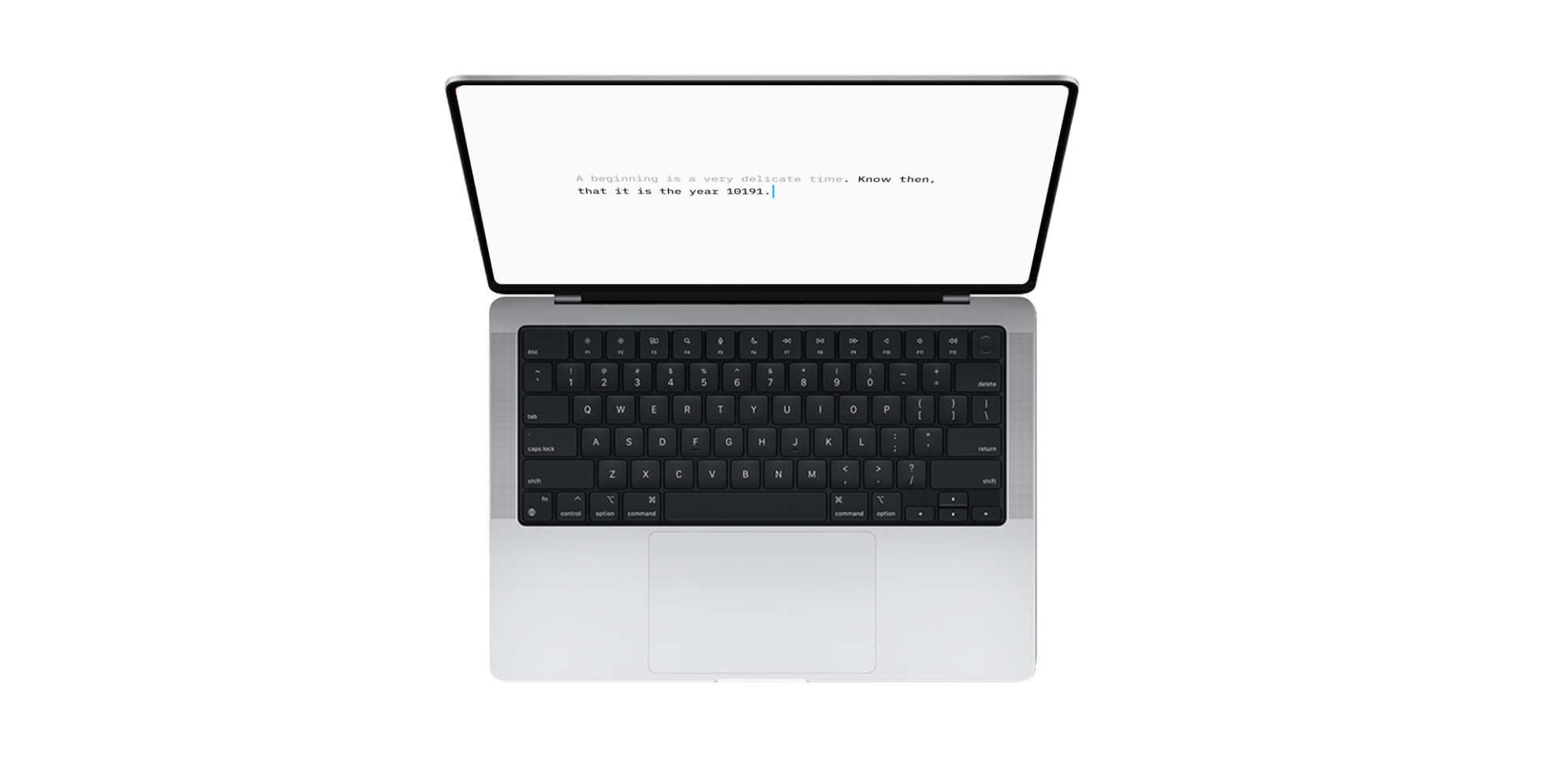 Mac
Purchase: $49.99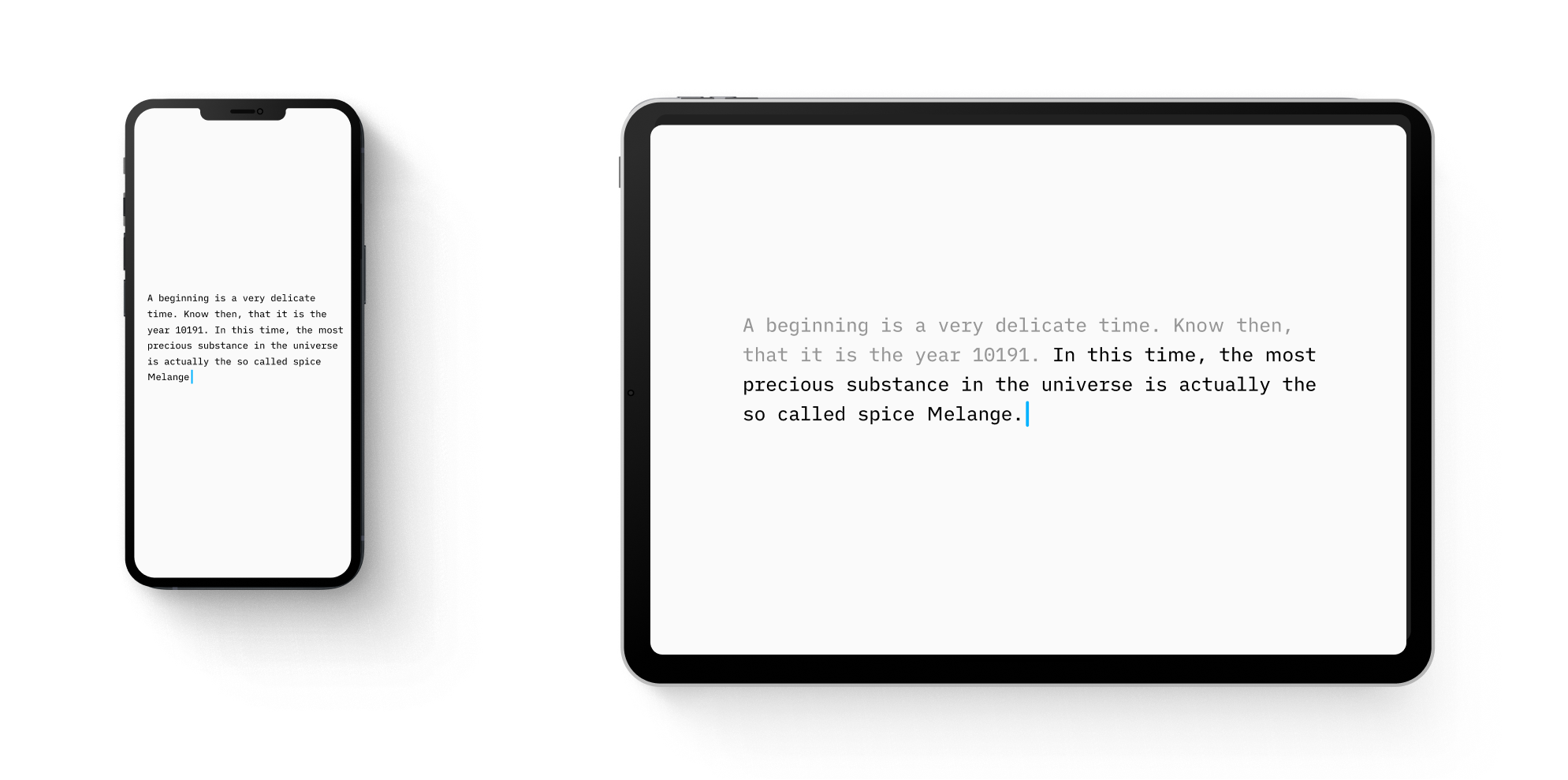 iPad and iPhone
Purchase: $49.99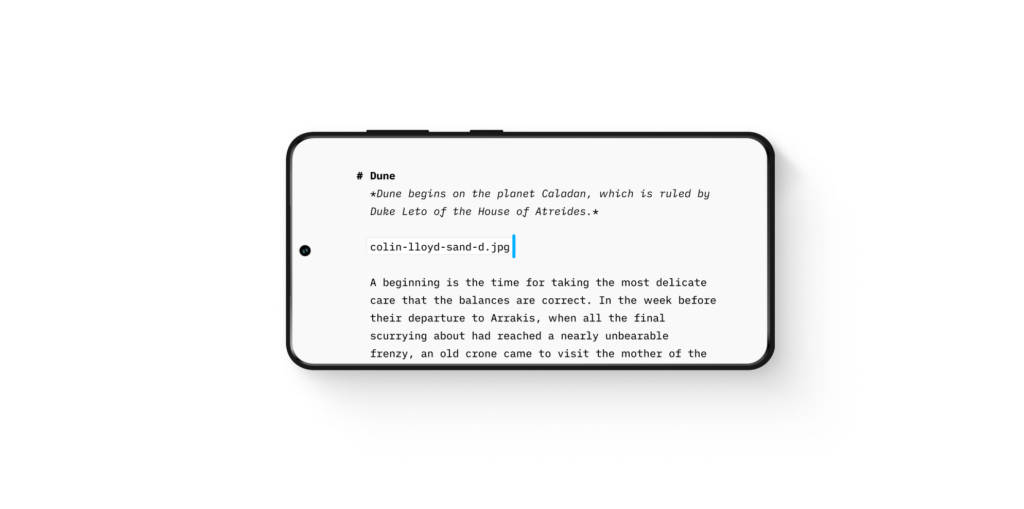 Android
Buy: $29.99
Subscribe: $0.99 monthly
Subscribe: $9.99 yearly


Why charge per platform?
Purchase grants one app for one user on one platform. We develop each platform individually, and they're sold separately—like software in boxes.

Waiting for Black Friday
We don't believe in limited-time offers. Our app's value doesn't decrease because retailers want to boost sales. The best time to buy our app is now, as prices may increase as the app evolves.

Educational
Apple School Manager requires the purchase of 20 or more licenses for a discount. Play Store doesn't allow discounts for Android. We provide 15% educational discounts for Windows.

Inquire

Volume Purchase
For Apple devices, we support volume purchases through Apple Business Manager. For Windows, please reach to us.

Inquire

Retrieve License
On Apple devices, your license is associated to your Apple ID. On Android, it's linked to your Play Store account. For Windows, please reach out to us.
Contact
Multiplatform, subscription, pricing…
Tell me more!

Purchase ≠ lifetime
Purchase is like buying software in a box. You get the current version, designed for a specific operating system and its version. Minor updates are free, while major updates may incur costs. The timeline for updates is uncertain. iA Writer experienced nearly a decade of free updates, so you might get lucky—or not.

Subscription: which platform?
So far subscription is available only for Android (monthly and yearly), alongside the purchase. Soon, the choice between purchase and subscription will be extended to all our products.

Prices and currencies
All our prices are in USD, with regional adjustments, depending on the platform.

Multiple computers
One account covers one person, usable on different machines. For example, you can use the same license for your Windows computer at home, and your Windows PC at work.

How we operate
We create unique apps for each platform, optimizing speed and utilizing each platform's capabilities. We respect your privacy. We're 100% bootstrapped. Our approach incurs development costs for every platform. Subscriptions cover multiple platforms and ongoing payments support our ability to continue costly development.

Beta-testers
Application to the beta-testing program is limited to users already owning the app. Acceptance into the beta program is solely at the discretion of the iA team. In addition to experiencing new features ahead of others, beta-testers have the opportunity to shape our development roadmap through their feedback.