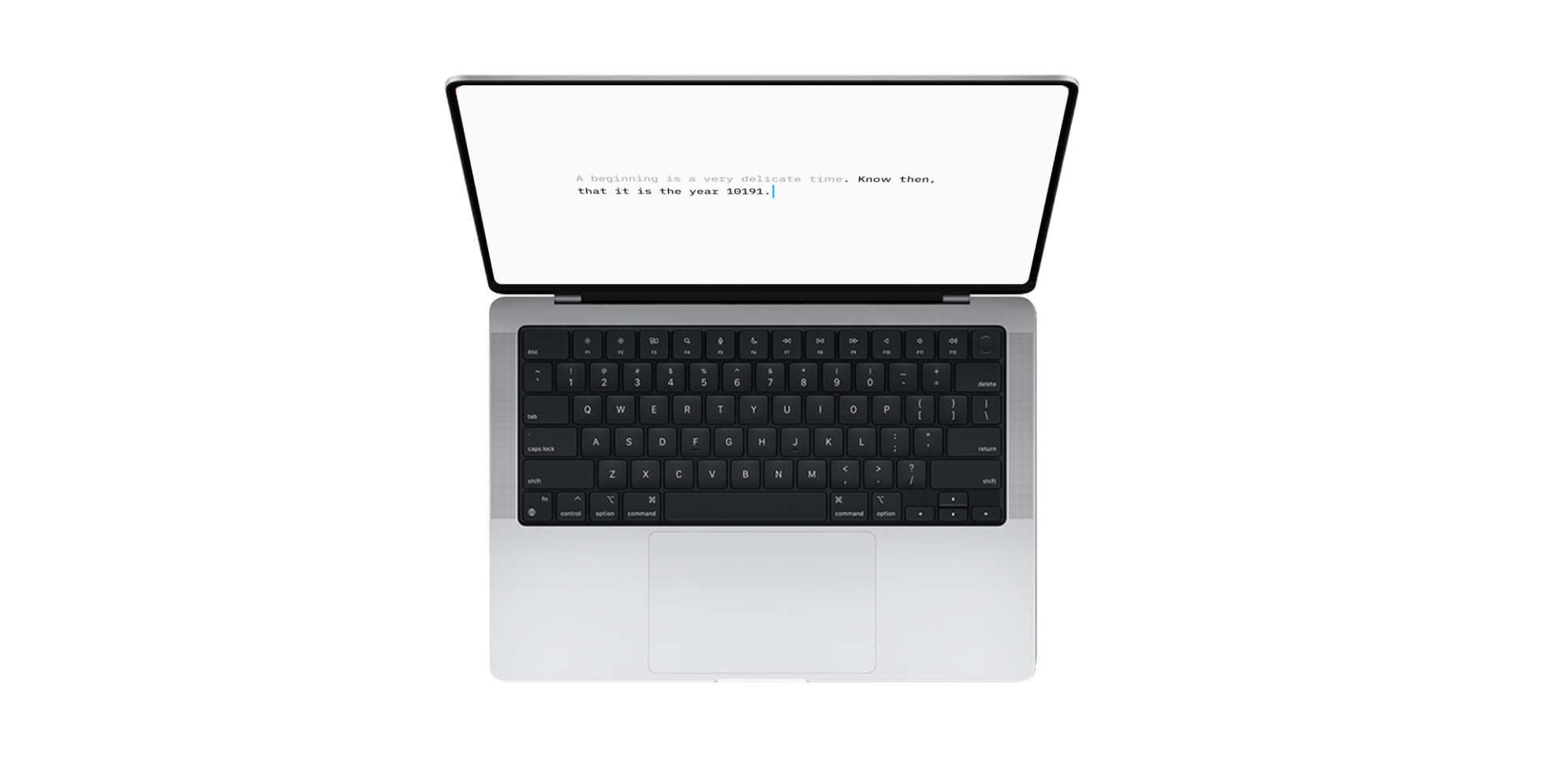 Mac
Purchase: $49.99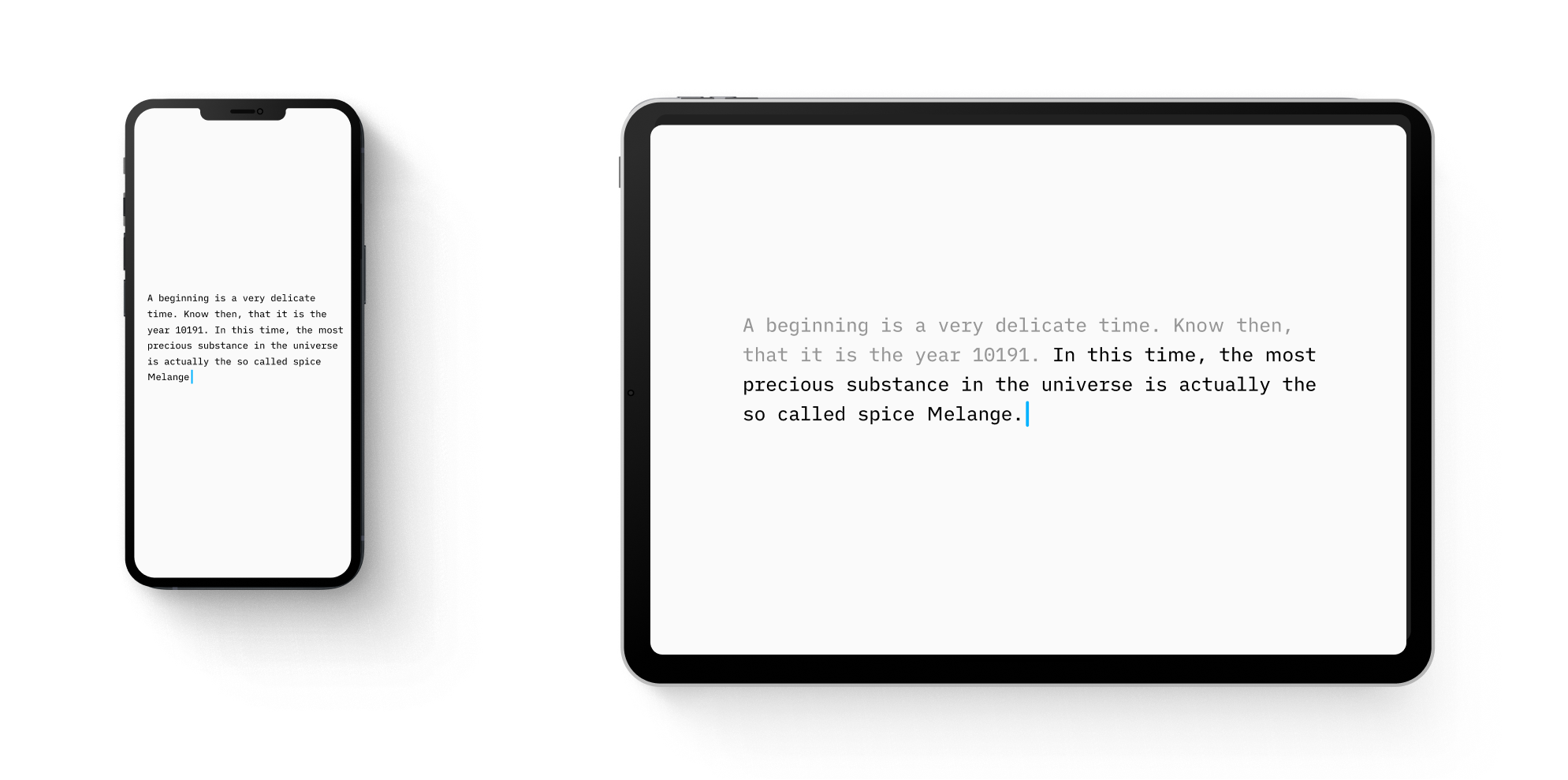 iPad and iPhone
Purchase: $49.99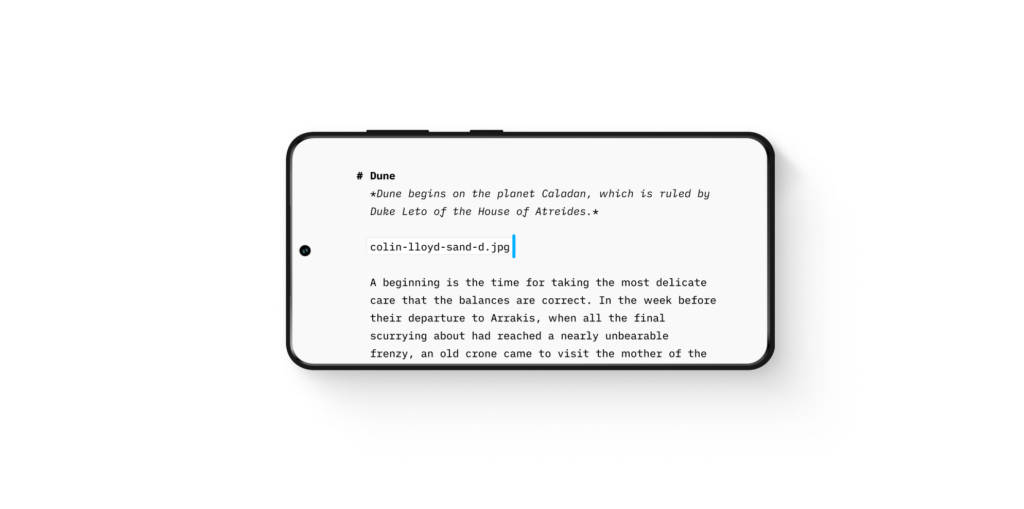 Android
Buy: $29.99
Subscribe: $0.99 monthly
Subscribe: $9.99 yearly


We value ownership and choice.
Our products are offered as one-time purchases per platform. Soon, the choice between ownership and subscription will be extended to all our products.

All our prices are in USD, with regional adjustment, depending on the platform.
We also offer educational discounts and volume purchasing please.