Languages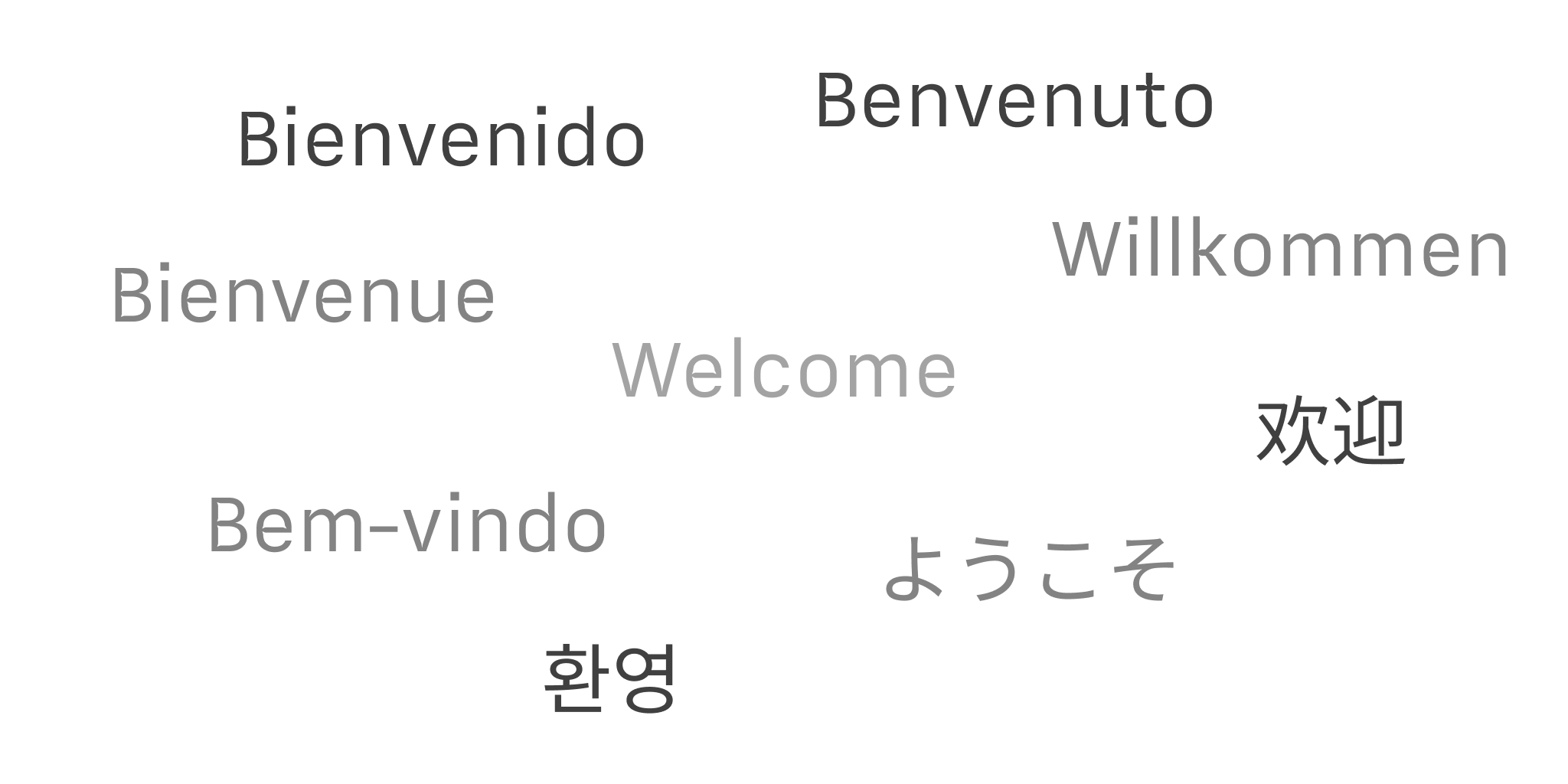 The interface of Presenter is currently available in English but we'd like to support more languages in future versions.
Menus and UI: English
Spelling, Autocorrect and Grammar: System-Based
Presentation's content: Any Left To Right languages
To be the first to know about any update regarding Presenter and its supported languages, registering to our newsletter is the way to go.
You can regularly check our Features page as well.