Accessibility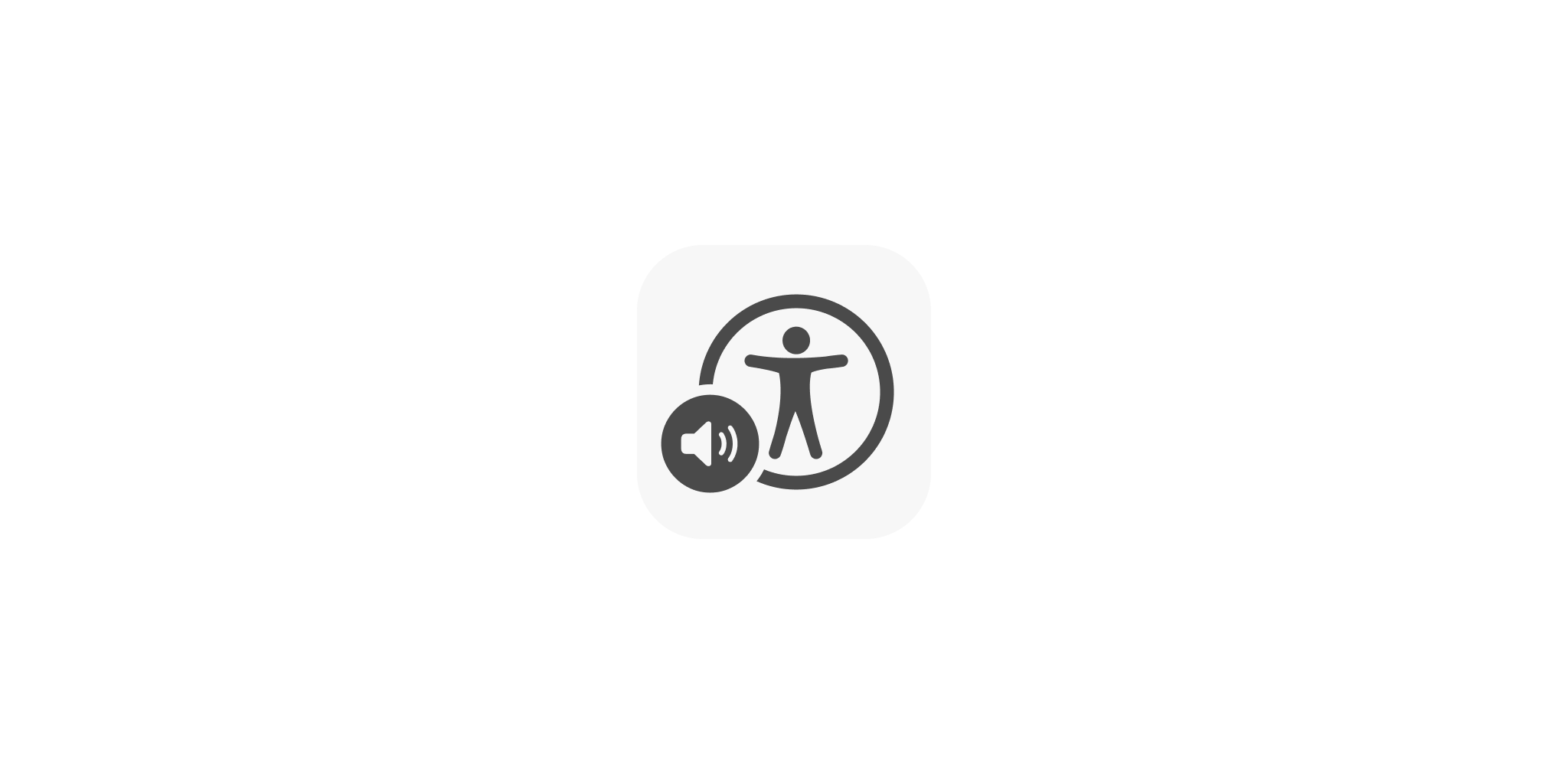 At iA, we want our products to be enjoyed by the widest possible audience.
For this reason, we try to make sure that our apps are designed to support accessibility functions built into the OS that we develop for.
iA Writer offers support for VoiceOver and TalkBack depending on the platforms. We have tweaked our Syntax Control color scheme, ever so slightly, to accommodate color blindness.
iA Presenter is a brand-new product under active development where there is probably much to improve. We routinely act on feedback from users and community advocates and as more features and system (OS) functionality is introduced, we'll always do our best to support this in-app.
If you feel like there are areas of our app that we can improve to provide a more inclusive experience, we'd love to hear from you. We can't make any promises but we do want to know if there are things we can do better, for all of our users.