iCloud Windows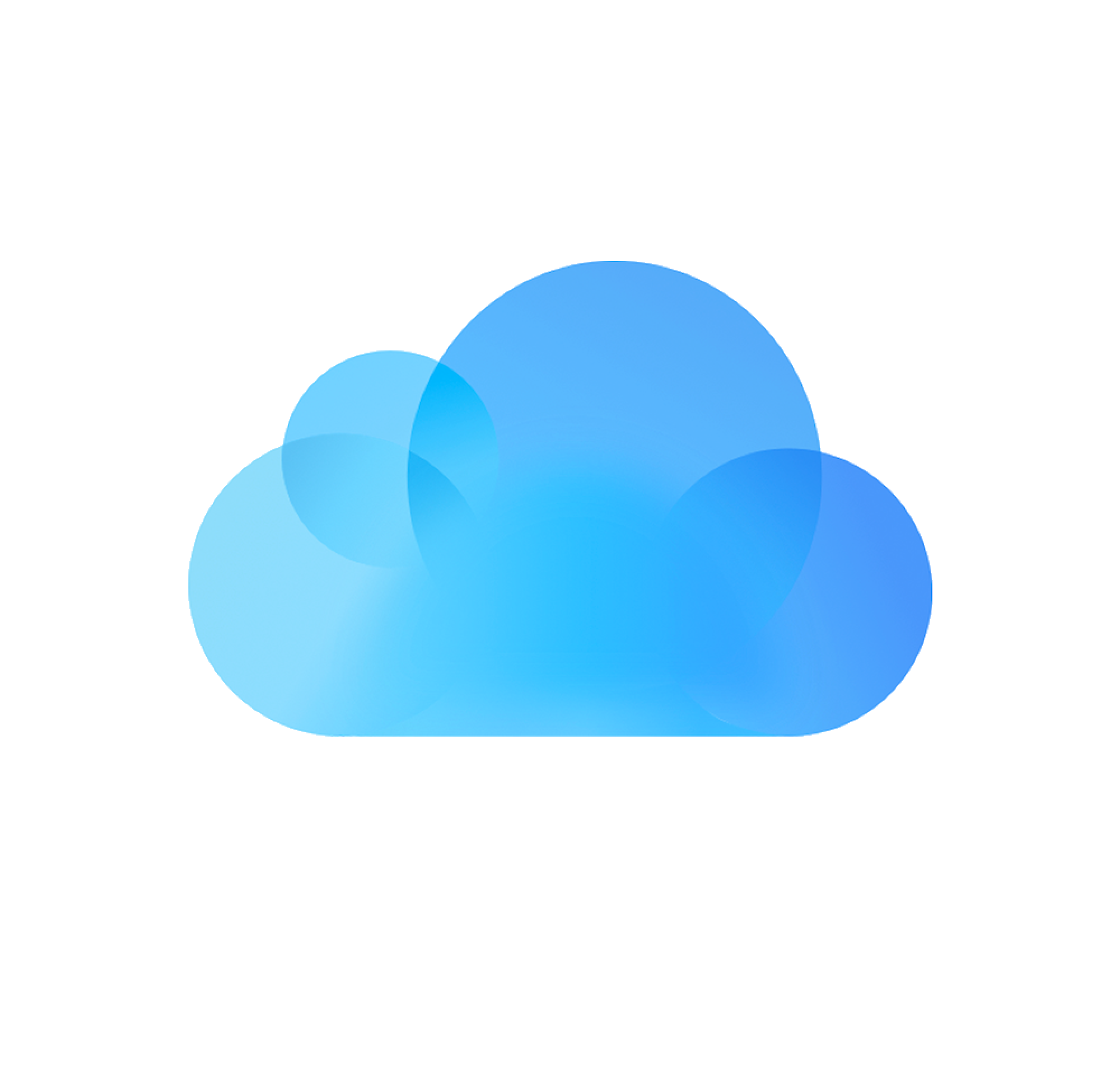 iA Writer is file storage provider agnostic but we recommend iCloud for the best experience across most devices.
If you are already using Writer for iOS or Writer for Mac apps and have enabled iCloud, you'll find a dedicated iA Writer folder in your iCloud Drive. To access this on a Windows device you can download and install iCloud for Windows.
Note that prior versions of iCloud for Windows suffer from a number of compatibility issues. Updating to the most recent version of iCloud for Windows before adding iCloud folders to Writer is highly recommended.
Download Latest Version
Apple
https://support.apple.com/HT204283
Microsoft Store