iA Writer for Android is composed of 3 mains parts: the Editor where you write, the Library where you store your files and Preview where you can see the rendering of your document.
When installing iA Writer, you will find a document called "iA Writer for Android Quick Start" in Device. This is a short in-app tutorial to get you started with Writer (main features, Markdown 101…). We suggest you keep it and use it as a cheat sheet until you are familiar with the app.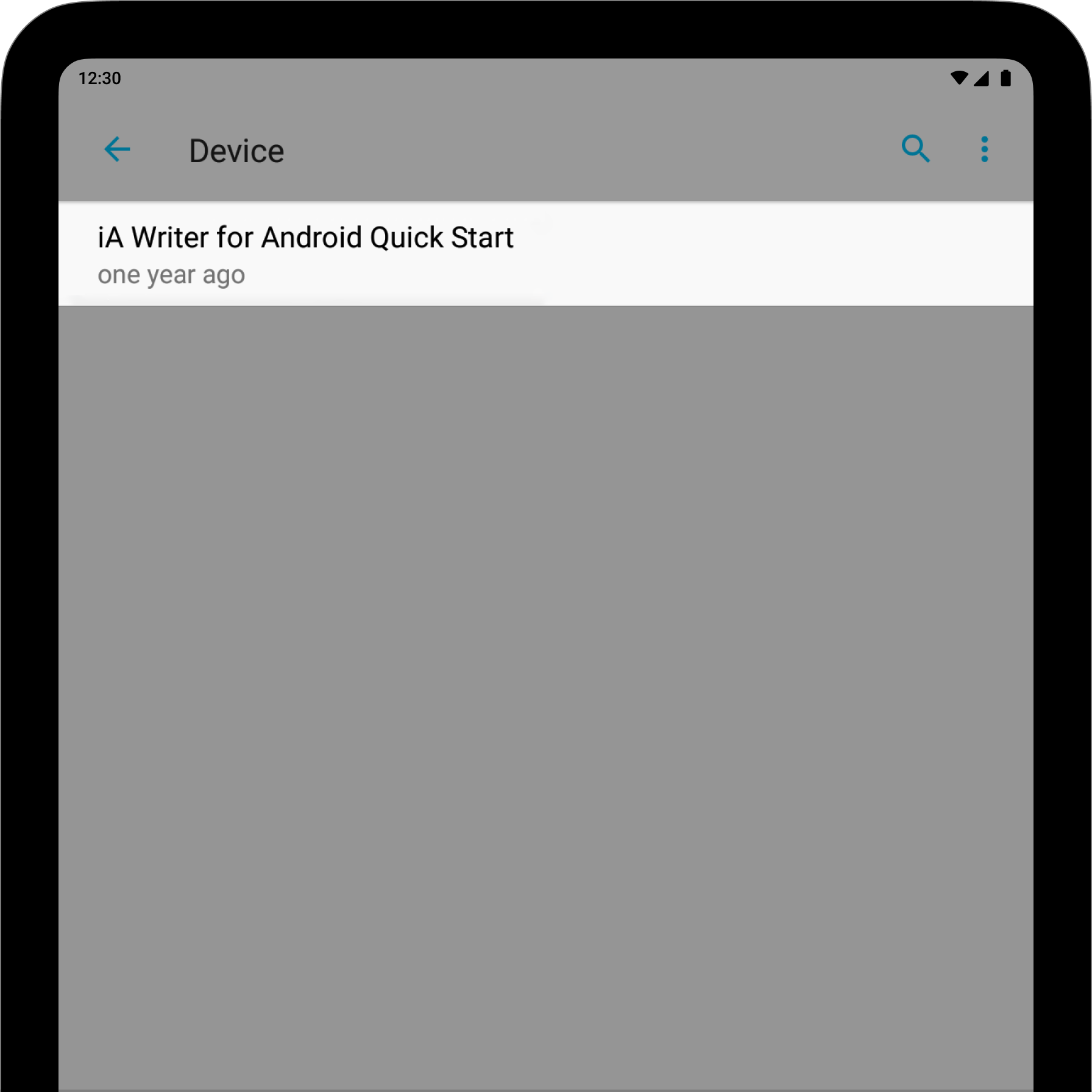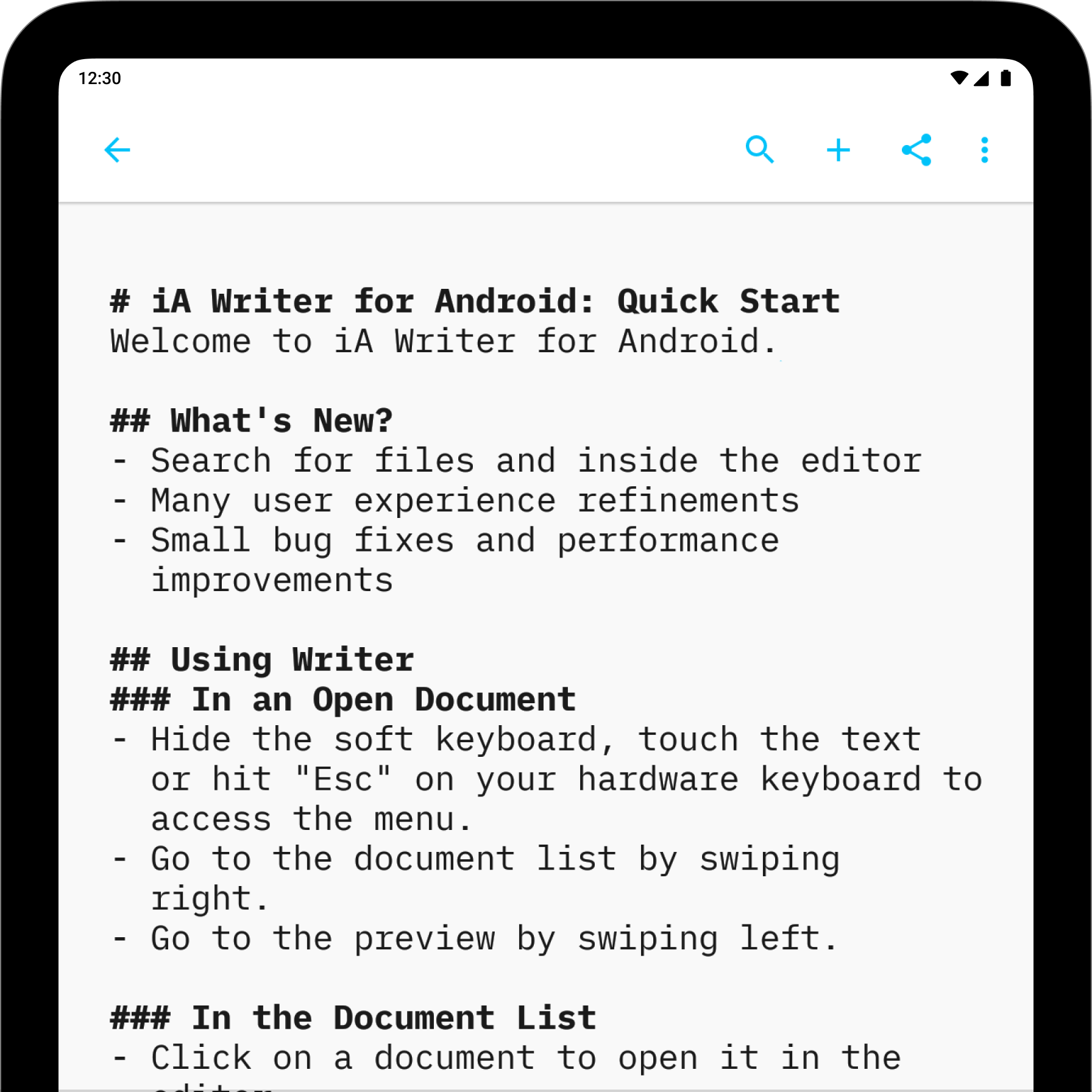 Editor
This is where the magic happens. You'll spend most of your time here, following iA electric blue cursor.
Writer is designed to get you up and writing as quickly as possible: most users will simply launch Writer and begin typing.
There are however some settings you can use to tweak the Editor to your own tastes such as the font size, light or dark mode etc… you can discover them in Settings.
Formatting
One of the benefits of Markdown and Writer's support for keyboard shortcuts is that you can type and format your document without taking your hands off the keyboard.
If you aren't familiar with Markdown yet, you can learn it in just a few minutes with our Markdown Guide.
Library
The Library is where you will store, organize and retrieve your documents.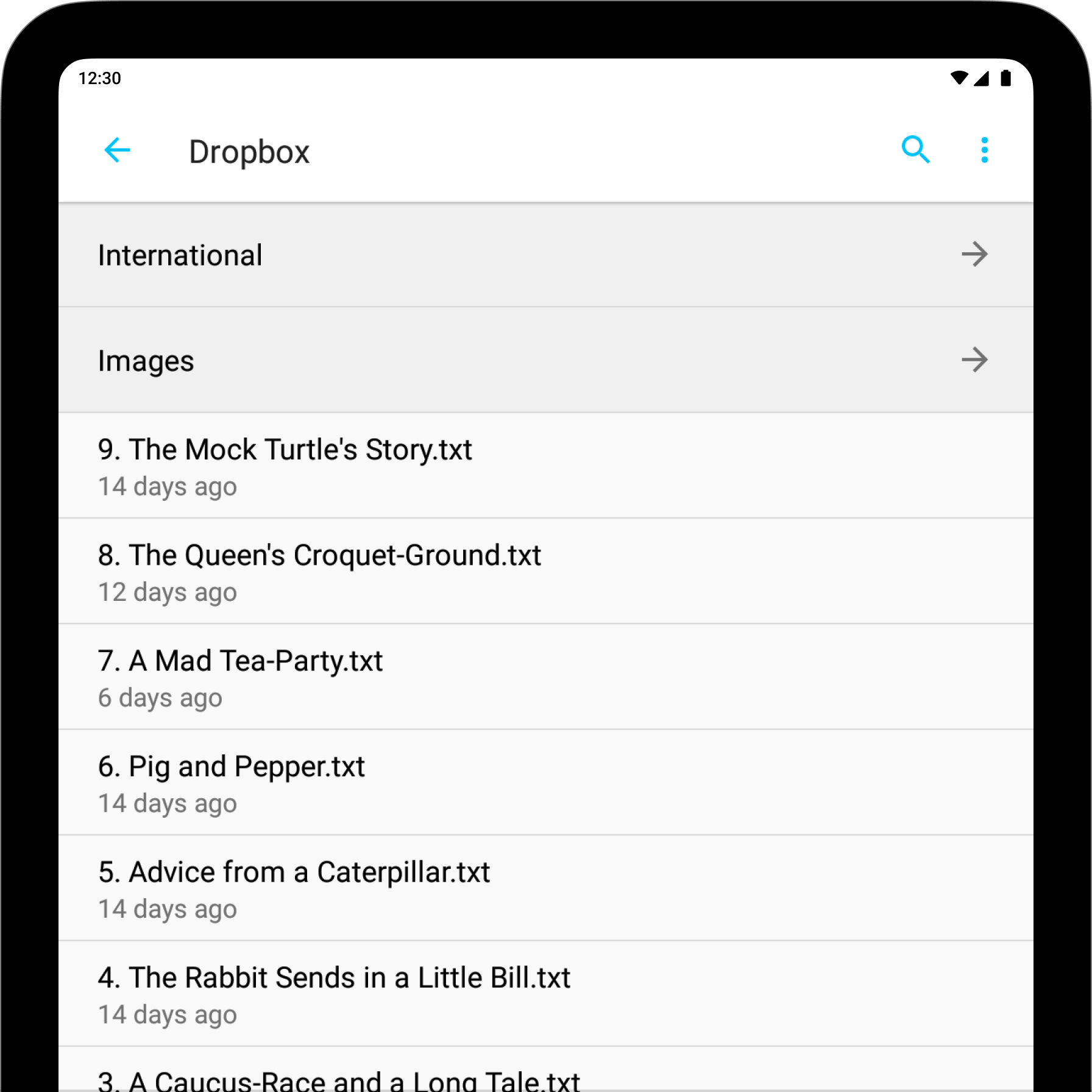 You can open the Library from a document in the Editor by:
tapping the ← blue arrow on the top-left
swiping from left to right
Once you are in the Library, you can go to a document by selecting the location (Device or cloud storage provider) and then the document from the Document List.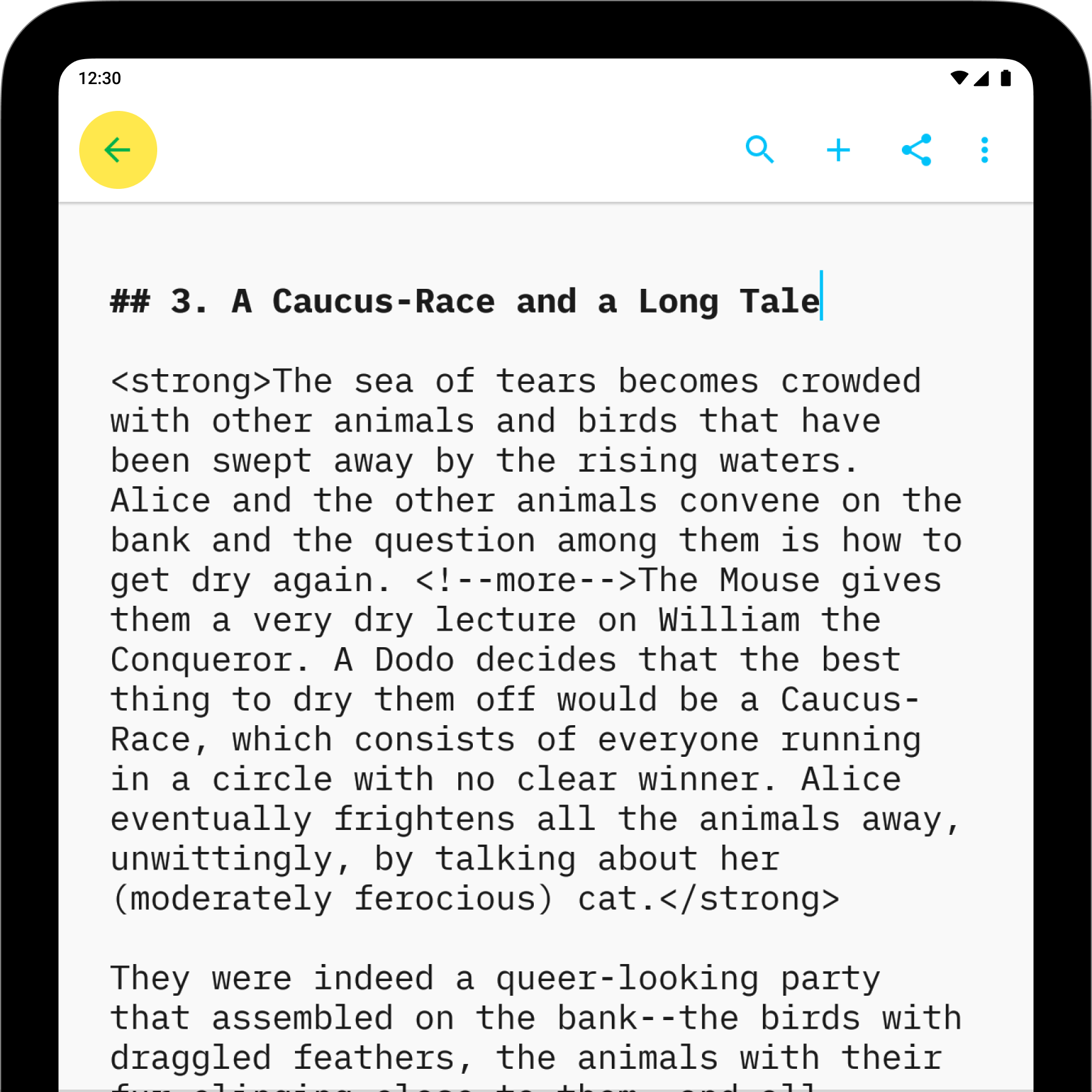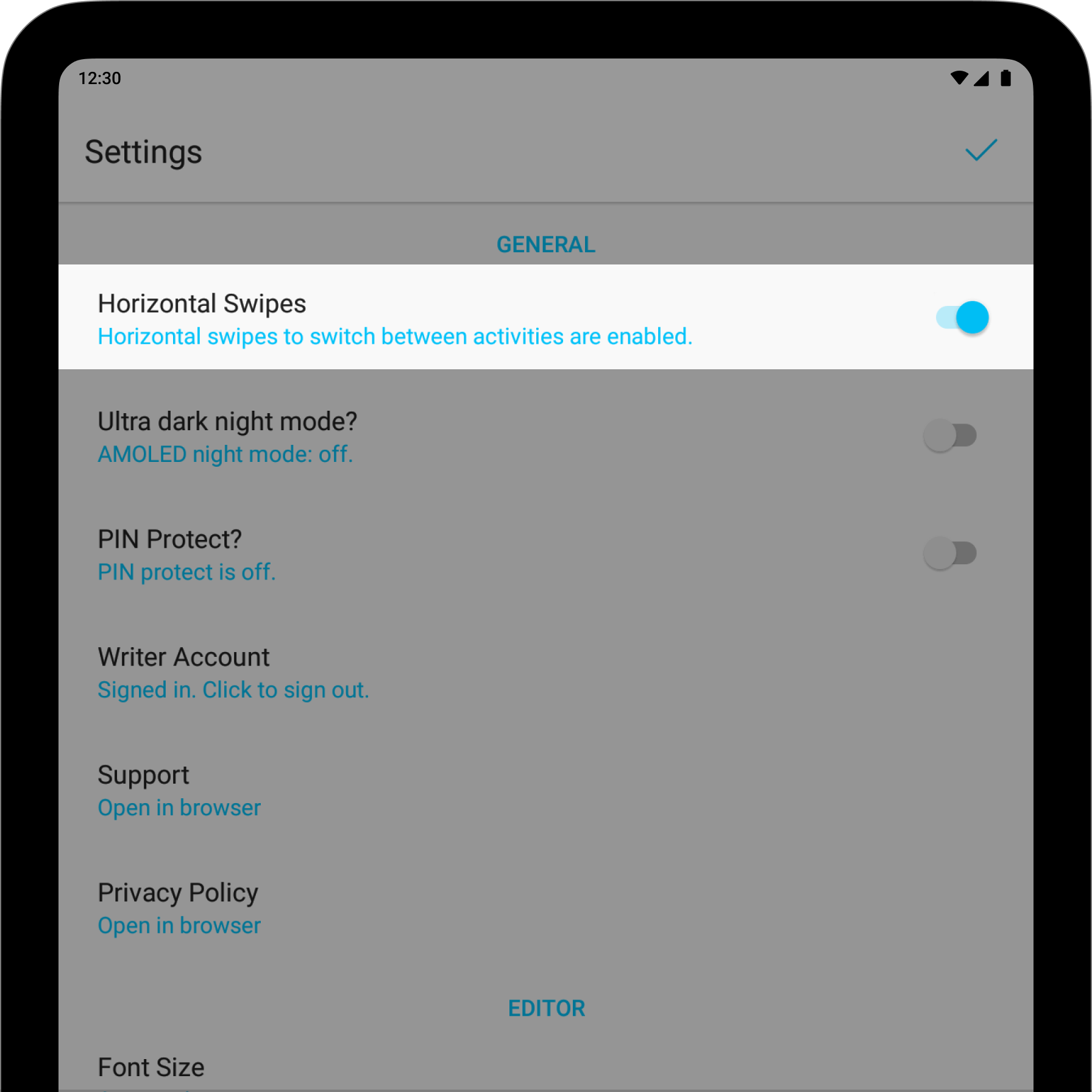 The Library is comprised of the Storage System Menu and the Document List.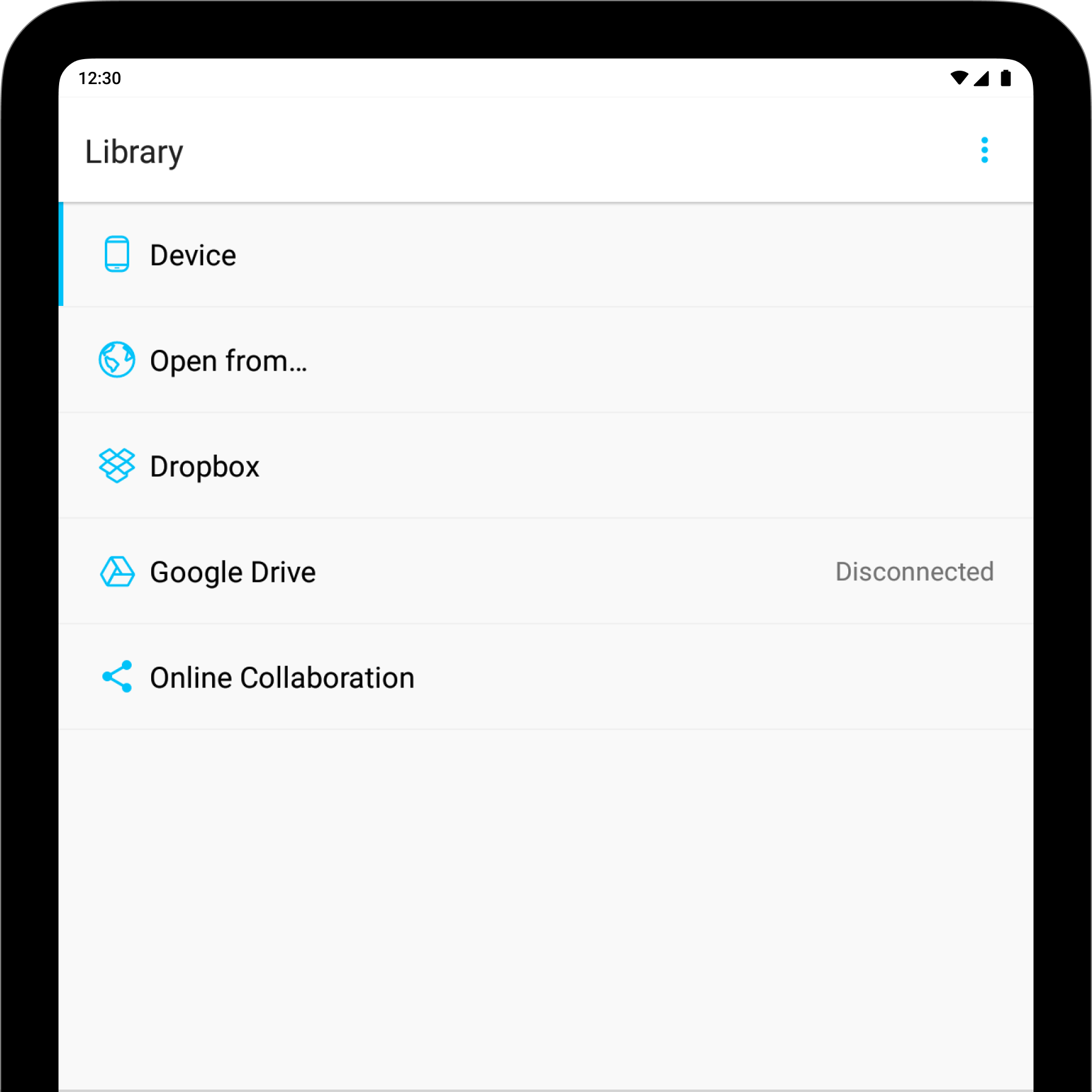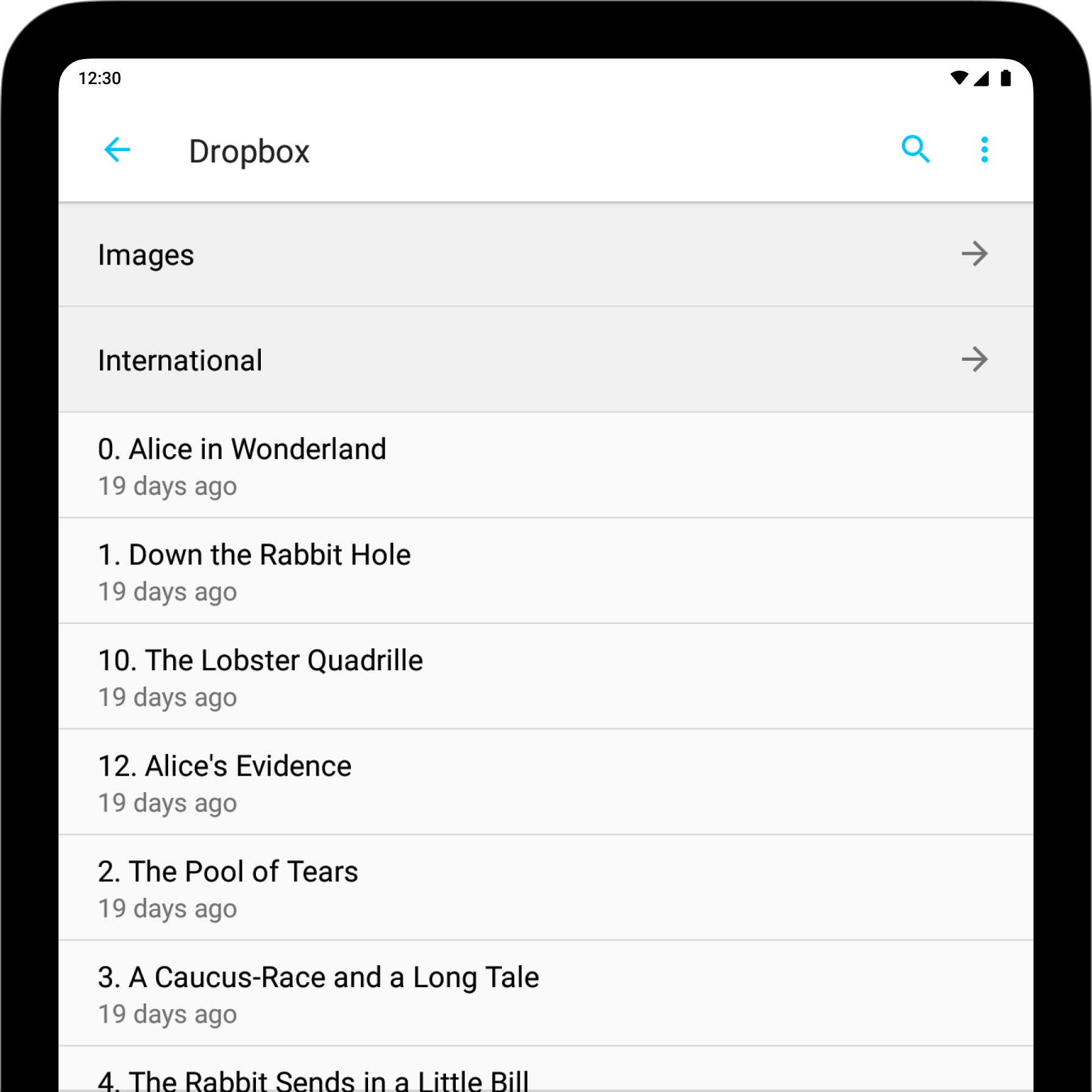 Preview
Preview shows you what your formatted text looks like. To open Preview:
Tap the 3 dots button at the top-right
Select Preview
To go back to the Editor, tap the arrow ← at the top-left.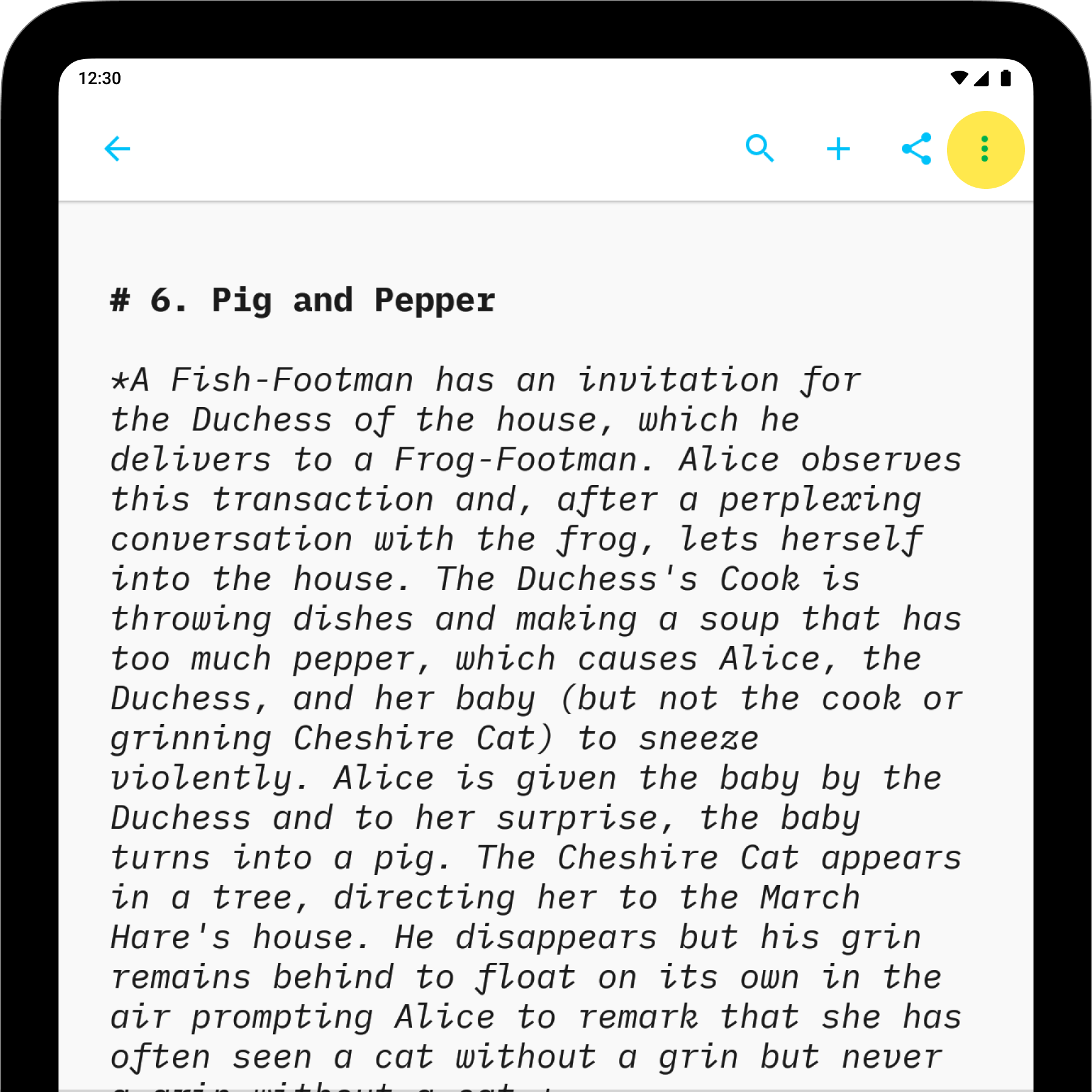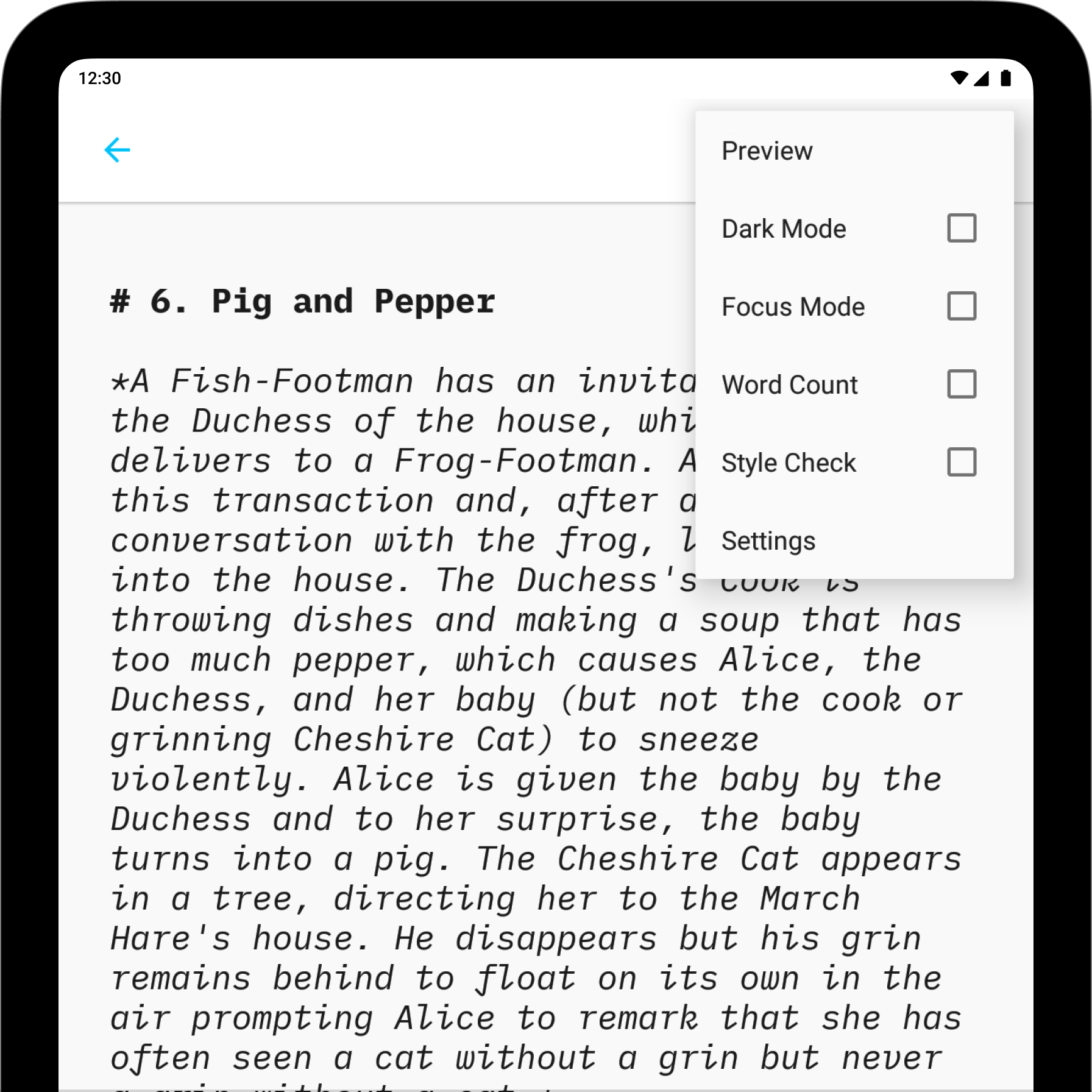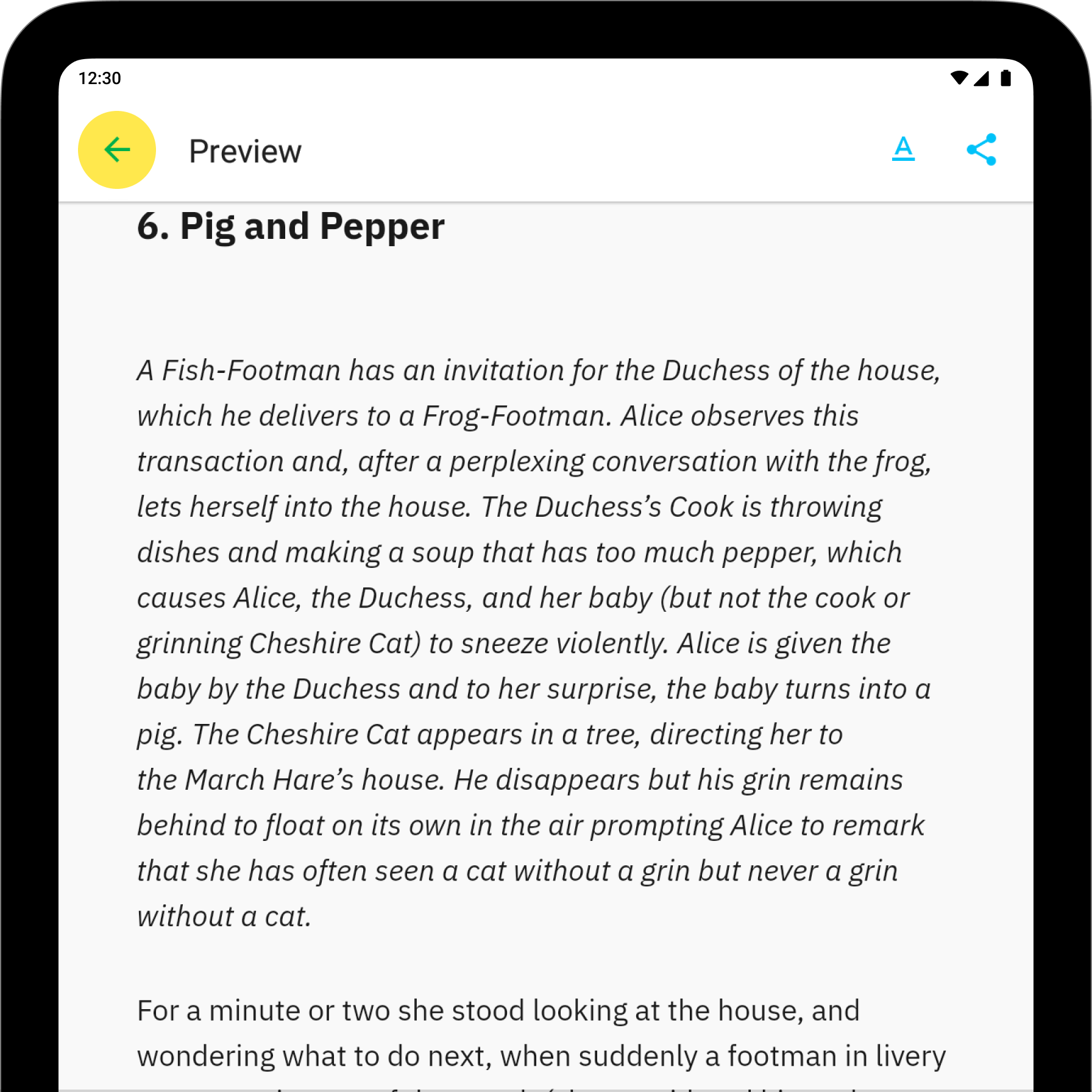 You can change the rendering of Preview. To learn more about all the different possibilities, check this article: Modify the Preview.